Means of Diagnosis
Latest technology at the service of Dental Health
We want to keep up with technology. We invest in advanced training; and therefore we have the latest technology in the dental sector.

Continuing Education & Training
Members of medical & Dentist scientific societies
Dental microscope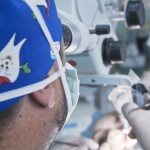 The magnification of the image under the dental microscope allows us to distinguish fine details, perform more thorough intervention, ensure clinical safety, and attain satisfaction for a job well done.This instrument is useful for practicing endodontic intervention, where we can locate the dental ducts, view their status, and complete 
Digital radiography (R.V.G)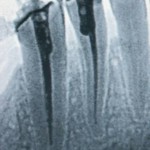 All our systems are digital radiographic which is advantageous, not only for the patient since it greatly decreases the radiation dose, but also for us because we get immediately a much better image. The images are also editable and environmentally friendly, something we respect at our clinics. 
Read more
All our medical radiology systems are monitored, controlled, and tested annually, by an independent company authorized by the Nuclear Safety Council, Dr. Vilariño, as director of our dental clinics, is likewise authorized by the Council of Nuclear Safety to manage and operate those R.V.G. apparatus most efficiently to safeguard both our patients and our staff.
Orto
pantomography

We believe that this technology is the basis for a good diagnostic and for the planning of the work to be performed, without forgetting that this is the first diagnostic test to make on a first visit, which is also essential for the treatment and planning of orthodontic treatment.
We can consider that Vilariño Dental Clinics are an indispensable mean for dental treatment.
Ultrasonic Surgery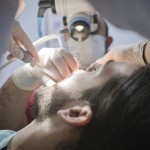 Piezoelectricity is the electric charge that accumulates in certain solid materials (notably crystals, certain ceramics, biological matter such as bone, DNA, and various proteins in response to applied mechanical stress).  The word piezoelectricity means electricity resulting from pressure.
Read more
In Vilariño Dental Clinics we use piezoelectric systems (ULTARASONIC SURGERY), avoiding injuries to soft tissue;protecting gum and all the surrounding tissues, as well as other tissues such as nerves and blood vessels.  This leads to better postoperative phase, fewer side effects, more patient comfort, and less recovery time.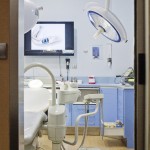 We like the post-operative comfort of our patients; this taken into account, we chose to perform minimum invasive surgeries depending upon the condition of each case. We use innovative and modern techniques, shortening the time of interventions, to achieve a predictable and comfortable patient condition.
A Minimal Invasive Surgery
Piezoelectric Cautery Surgery
We are your trusted dentist
All our medical radio diagnosis systems are supervised, controlled and tested annually by an external company authorized by the Nuclear Safety Council. This is to control, at all times, both their use and radiation levels.
Dr. Vilariño, as director of our Dental Clinics, is also authorized by said Council, to direct and manipulate these facilities with the maximum guarantees, not only for our patients but also for the staff of our clinics.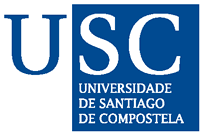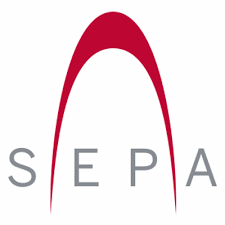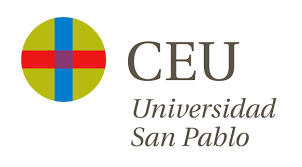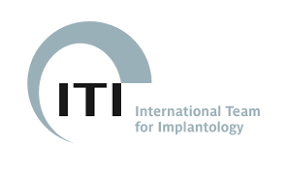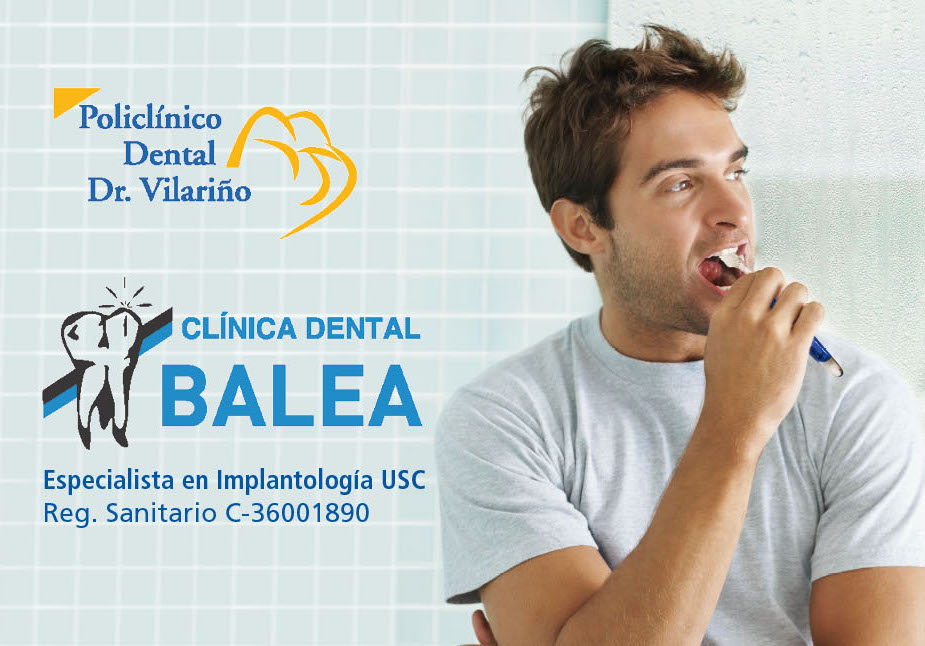 We are your trusted dentist