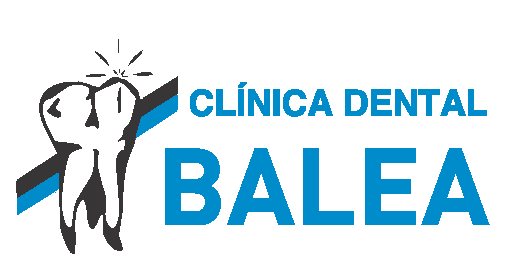 IMPLANTOLOGY, SURGERY & ORTHODONTICS

Call us
+34 986 300 823
+34 649 381 151
Where we are
Avda. Bueu, 32-1ºH- Piedra alta
36940 Cangas -Pontevedra -Spain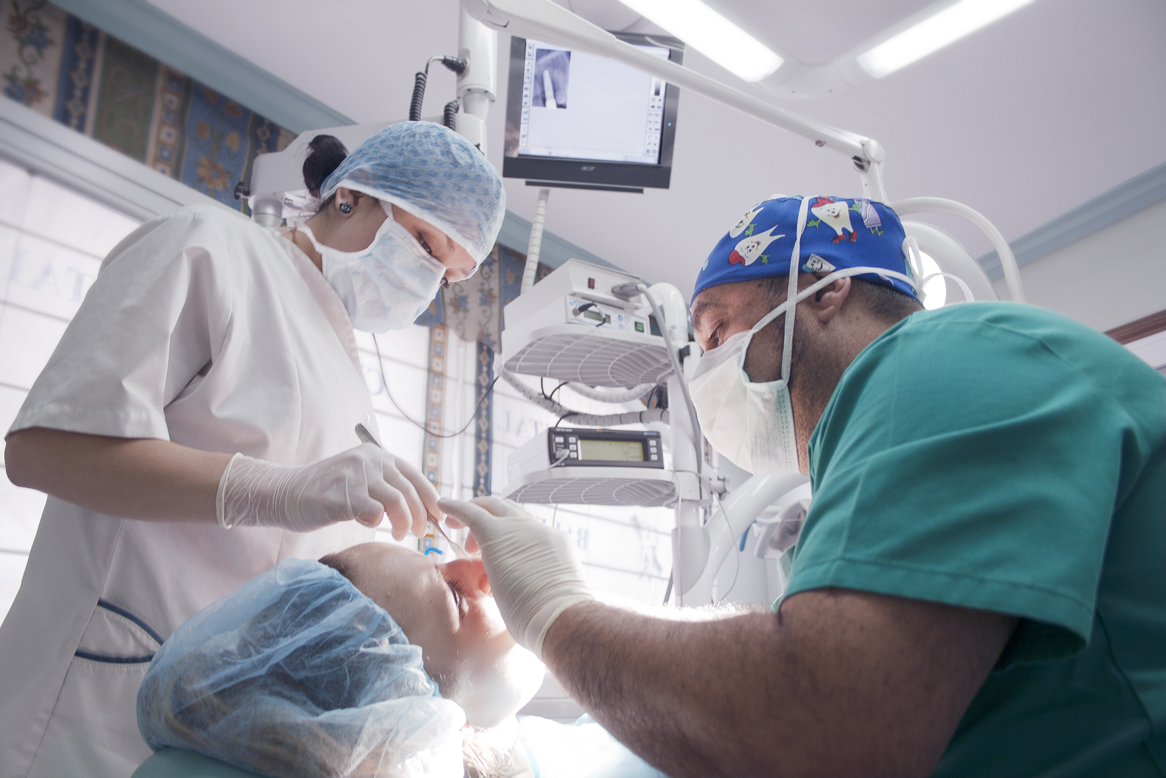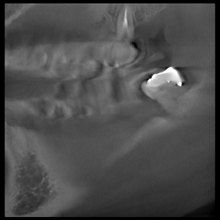 Welcome to Dental Balea
The Clinical Facilities are designed for patient comfort.  Combining the latest technology, and of course, extensive training and experience, enables us to stand out for the quality of our treatments. Over the years, we have developed a working technique that ensures the patient the least number of visits, reduces discomfort, suppresses pain, and guarantees successful interventions.
Patient satisfaction is our ultimate goal. To achieve this, we carry out an initial consultation in which we study out the medical history of the patient, examine him or her, assess his or her case, and indicating, if necessary, any necessary additional tests. On this first visit, the patient will be given a briefing document describing the diagnosis, indicating the treatment options, and the corresponding budget.  Also, in this first meeting we will help the patient visualize and understand his virtual treatment through audiovisual means, and in the same time address any related questions he or she may have.
We like to maintain a close personal relationship with our patients.  We want our patient to feel comfortable, and do our best to reduce, as much as possible, her or his level of anxiety.
---
---
Mission, Vision for the future and Values
We strive to improve oral health care for our patients.
These are our values:
1. QUALITY  of our staff, facilities and services:
– A focus on patient convenience and satisfaction.
– Our teams' technical competence and multidisciplinary approach.
– Excellence of equipment and materials.
– Ongoing improvement of the organization.

2. METICULOUSNESS – of procedures and provision of services:
– Communication with patients.
– Punctuality.
– Fulfilling agreements with partner organizations.
– Cleaning and sterilization.
– Organization and records.
– Operational management.
3. THE HUMAN DIMENSION – ever-present and constantly aware:
– Our relationship with staff, patients and partners.
– Ethical standards.
– Provision of oral health care to vulnerable groups.
4. SUSTAINABILITY – aimed at safeguarding the future:
– A commitment to organizational and technical innovation, seeking competitiveness.
– Constant investment in new facilities and equipment.
– Minimization of the environmental impact of our operations.
– Goal-oriented management, with regularly measurement and publication of performance indicators.
– Profit is not an end in itself: we are profit-oriented as far as achieving our mission is concerned.
AT LAST TECNOLOGY
ULTRASONIC SURGERY
CBCT
ROTATORY ENDODONTIC
GUIDED AND IMMEDIATE SURGERY
ZIRCONIO AESTHETIC ORTHODONTICS
INVISIBLE ALIGNMENT STRIPS
INNOVATIVE TECHNOLOGY
MINIMALLY INVASIVE AND GUIDED IMPLANT SURGERY
SMILE DESIGN
MERITS AND CERTIFICATIONS
 WE HAVE A GOLD MEDAL FOR THE PROFESSIONAL PRESTIGE (MADRID 2016) BY THE FORUM EUROPEAN 2001
MEMBERS OF DIFFERENT MEDICAL SOCIETIES
SPECIALIST IN IMPLANTOLOGY USC
SPECIALISTS IN ORTHODONTICS
WE LOOK AFTER YOUR ORAL HEALTH!
---
TREATMENTS

GENERAL DENTISTRY & ENDODONTICS




HIGIENE ORAL- BLANQUEAMIENTO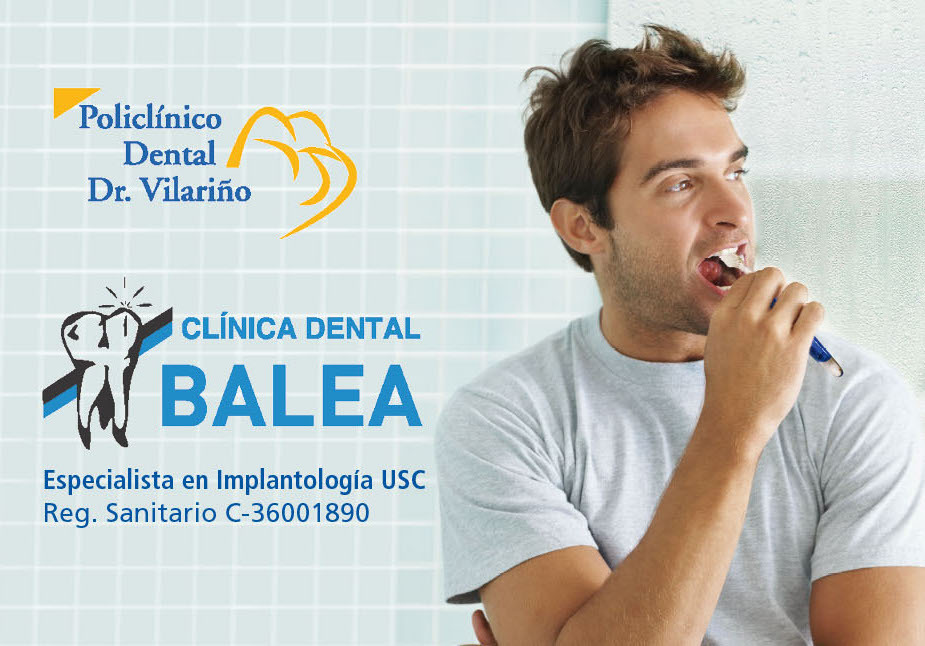 LEARN MORE ABOUT WHAT WE COULD DO FOR YOU!
Discover the treatments that could make a difference on your Oral Health!
Do not forget your splints
If you have received orthodontic treatment, do not forget that you must put on and check your maintenance splints to avoid recurrences and make periodic checkups. At the same time if you suffer from occlusal and joint alterations that affect your A.T.M, you know that your splints must always be controlled by your dentist.
You must visit the dentist at least once a year
The Periodic visits will avoid overloading the cost of your treatments. The prevention has been and will always be your best ally. If you are a patient who needs special care with your mouth, make these visits at 6 months.
You must keep a good oral hygiene and your implants
A good oral hygiene will allow you not only to keep your mouth healthy, but also to give you optimal general health. A bad mouth can cause you very serious general health problems, such as: Diabetes, myocardial infarction and various cardiac alterations …
On the other hand remember that if you have dental implants, they are not for life, especially if you do not do proper maintenance and forget your revisions
.
The Clinic Team
Clinics Dr. Vilariño have a Professional team, highly qualified and that not only cares about doing their job well, but also continues to train continuously to improve their techniques in order to better serve our patients.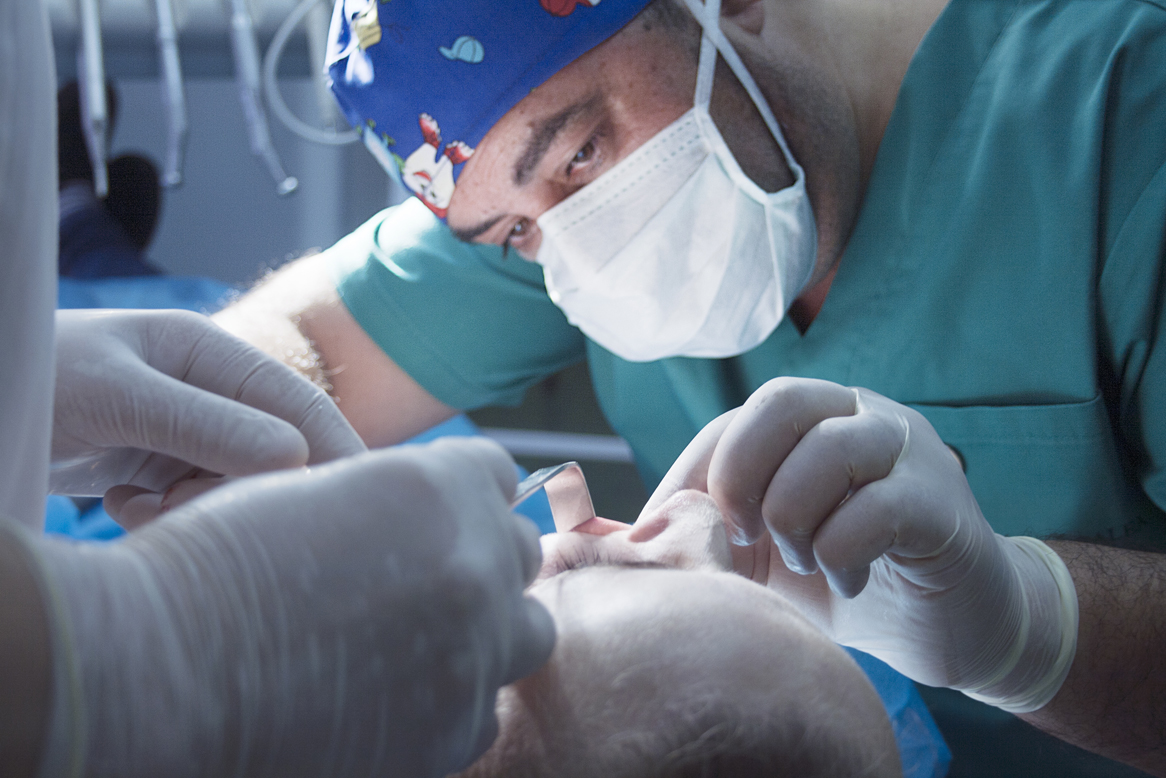 Dr. Ramón Martínez Vilariño
Specialist in Implantology and dentist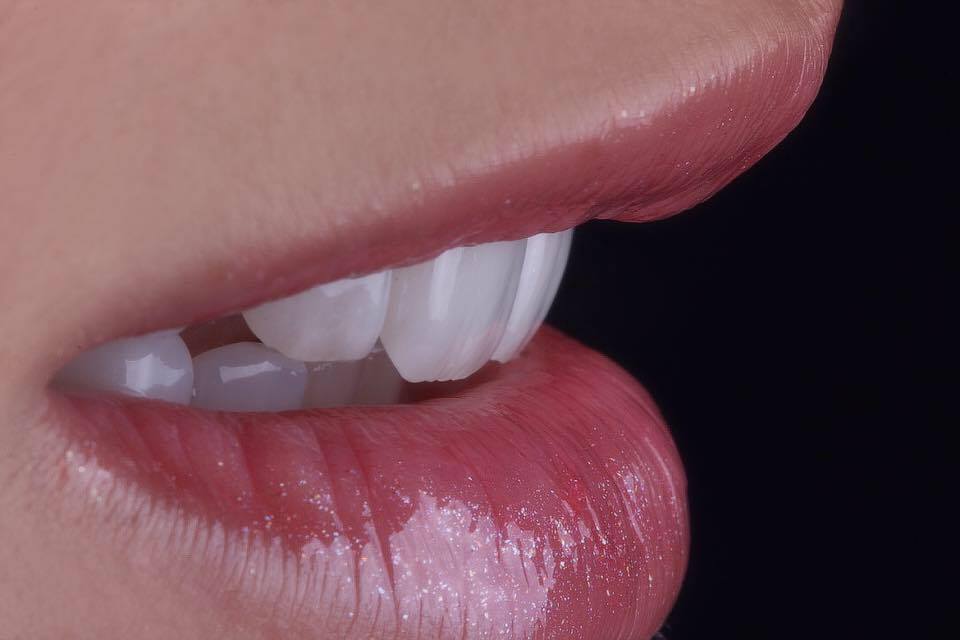 Dña. Isabel Fernández
Dental hygienist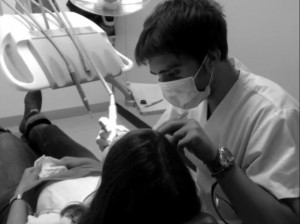 Dr. Alexandre Martínez Fernández
Specialist in Implantology, dentist, and orthodontist
Dental care for the whole family
You can have a complete dental treatment for the whole family, without displacements. An integral and integrating solution. We have a friendly and close family and we want to be part of you and yours.
Cirugía dental e implantes
Periodontics & Gums Treatments
Adults & Pediatric Orthodontics
We perform all the treatments that your mouth may need
We value your time and comfort, so in one place you will have all the services that you and yours need. We intend to be a classic clinic, where we know you and you know us, without changes, without surprises in the approach of your budget. We will be by your side and we will always be there to answer your questions.
TESTIMONIALS
Hear the stories of those whose lives we have changed. Be next!

"I am very happy with my orthodontics, I thought that as an adult I could not improve my dental appearance, I was informed at Dental Balea that it would be possible, now I am another person, not only have my smile improved, but my pains have also disappeared of head and neck, and my digestions have improved, I feel totally better in health and beauty, thanks to these professionals ".
"Although I live in Germany, all my dental work is performed at Dental Balea, they are true professionals, I have lost my fear of the dentist and I would not change them for anything, I prefer to come every year and do the work and reviews in Spain with Dental Balea, I just let them touch my mouth, thanks. "
"Since I have my zirconium covers, nobody knows that my natural teeth are not, I am very happy, they are great professionals, thanks Dental Balea".
Excellent, years ago I take care of my oral hygiene with Dr. Ramón and he is a serious person that generates confidence.